Volunteer Befriender
Ongoing Project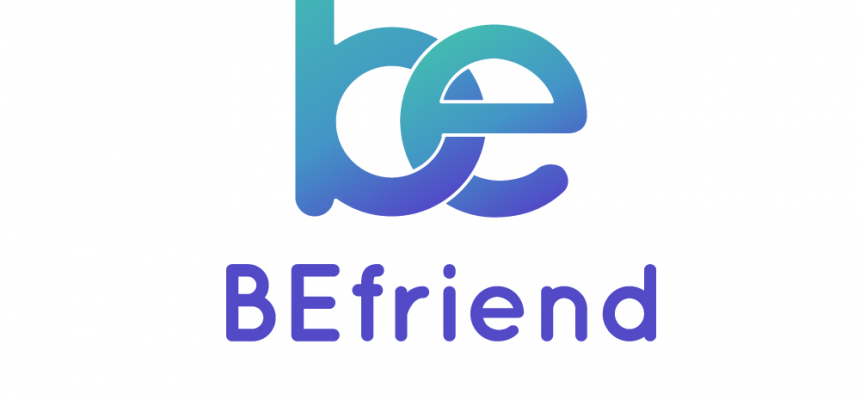 BEfriend provides one-to-one volunteer befriending to people within the London Borough of Ealing who are housebound and socially isolated as a result of disability or long term illness. Most of our clients are elderly, with 86% being aged over 75 years, although we also help younger clients with disabilities it they are unable to access other services.
We recruit and train volunteers who make well over 2,500 visits to vulnerable people every year. The volunteer's main role is to relieve isolation by making regular visits and providing social companionship. Volunteers also befriend 'cared for' people to give family carers a break. Volunteers sometimes help a housebound person to get out of the house if they wish, or spend time talking with them at home.
Agreed expenses will be reimbursed.