Northolt
Find out more about the neighbourhoods in Northolt, its elected leaders and civic conversations taking place that contribute to the design and delivery of services in the town
In the north-west of the borough, Northolt is a town spread across the Western Avenue (A40) road and separated by the Target Roundabout which connects Mandeville Road with Church Road. The town falls within the UB5 postcode district and has two electoral wards, Northolt Mandeville on the northern side and Northolt West End on its southern end.
00
Voluntary Groups in the Community Support Directory
Get involved with community conversations in Northolt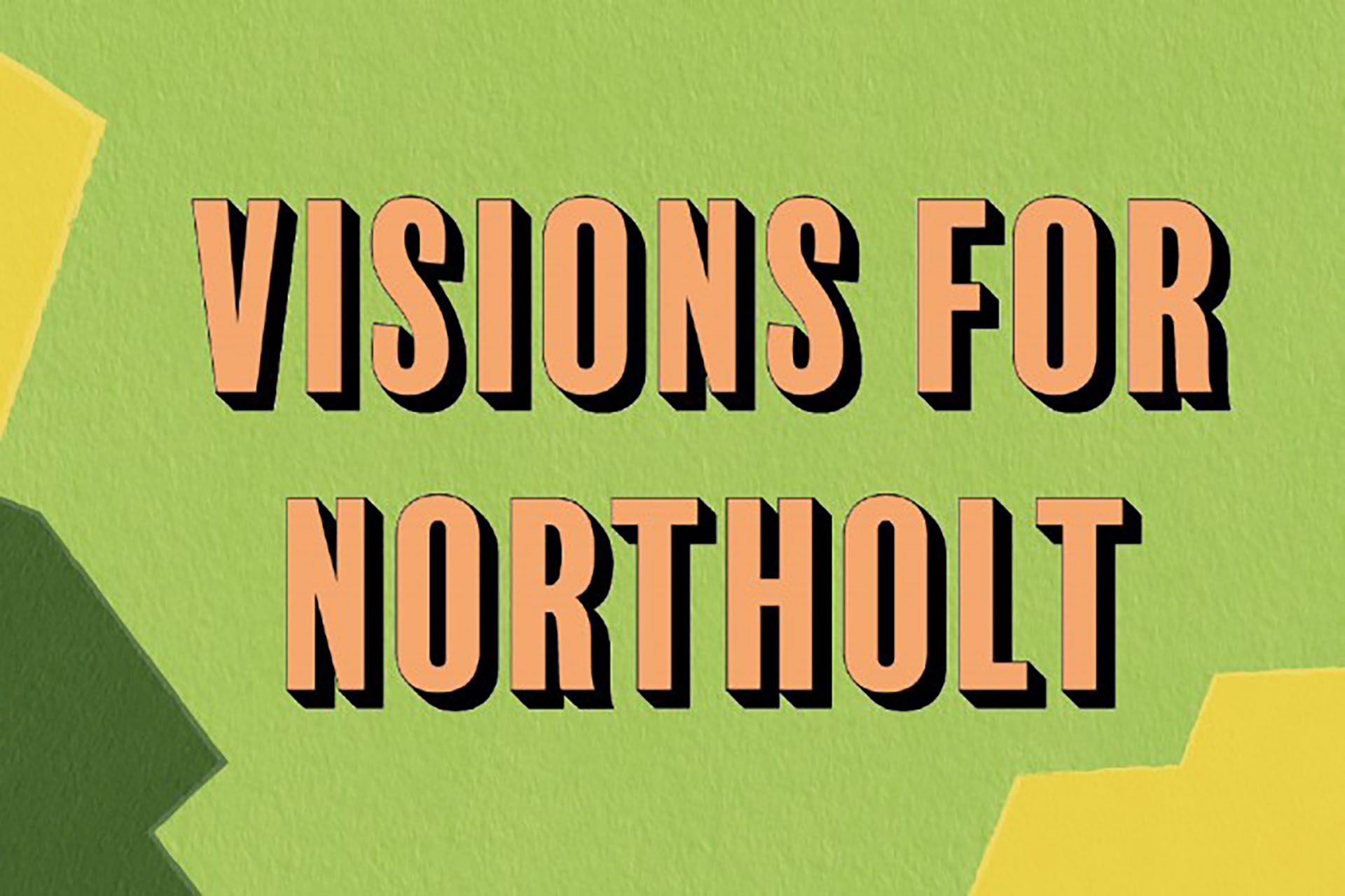 Visions for Northolt
Have your say and help shape the future of Northolt
Visions for Northolt is putting local people in the driving seat of change. It is all about ensuring that future investment reflects the priorities, needs and aspirations of the local community.   Northolt is a great place but we know it can be better. Last year, over 300 local residents and businesses helped to develop a community-led vision for the future of the area.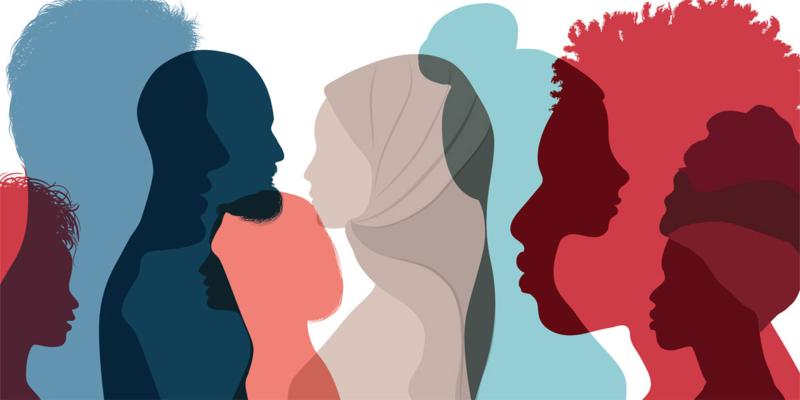 Ealing's Citizens' Tribunal
Keeping Feet to the Flames
A independent Citizen's Tribunal has been established to follow up on recommendations made by the Ealing Race Equality Commission and to hold the council and its partners to account on the delivery of its commitment and responsibilities to fight race inequality and promote race equality.
Featured Voluntary Groups
Town Forums give you an opportunity to have your say on local issues that are important to you. The new town-based forums will share up to £2 million to be raised from the Community. Infrastructure Levy CIL which is raised from developers when permission is given for planning applications. These will be spent on facilitating community initiatives and microfinancing.
Town Councillors
Local Councillors are elected by the community to decide how the council should carry out its various activities.
They represent public interest as well as individuals living within the ward in which he or she has been elected to serve a term of office.
There are six councillors elected in the Northolt wards of Northolt West End and Northolt Mandeville.
Member of Parliament
MPs often hold a 'surgery' in their office, where local people can come along to discuss any matters that concern them.
MPs also attend functions, visit schools and businesses and generally try to meet as many people as possible. This gives MPs further insight and context into issues they may discuss when they return to Westminster.
Northolt is within the Ealing North constituency, one of three parliamentary constituencies in the borough.