Free Music Production Workshops
Completed Project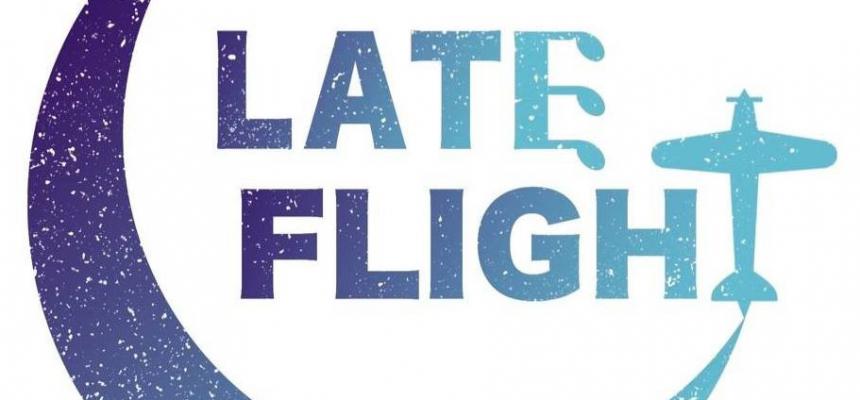 Project Date(s): June 2017 to September 2018
It is never too late to take flight and realise your artistic ambitions. We want to provide weekly music workshops for young people in the Southall community on songwriting, vocals and music production and support them to create their own EP of songs.
Southall community members may not have had opportunities to make music so there is a lot of latent talent waiting to be realised. Southall is a rich cultural area and has been a key place for the fusion of music for generations. This project will give members of the community the opportunity to learn, explore and create music of artistic excellence, working with a range of experienced professional musicians who have made albums and regularly perform.
We need support from volunteers to help us run the project.
Helps us organise the recording of the album and the album launch.
We need young people to sign up to the workshops. We want to reach those most in need.