Find Funding
You can finance your activities and initiatives with the aid of grants from the council and the government, charitable organisations, and crowdfunding platforms
We have made it simpler than ever to access a range of financing possibilities; all the information you require is available in one location.
Anyone with an Ealing postcode can register and search our free Ealing 4 Fundraising portal to find the right funding opportunities for their idea or project. You can use various keywords in your search to find funding based on the type of project you want to fund, the size of your organisation, or even the project costs you need to cover.
Crowdfunding is another great way to raise money for your project and reach a large number of people who each contribute a small donation to your cause.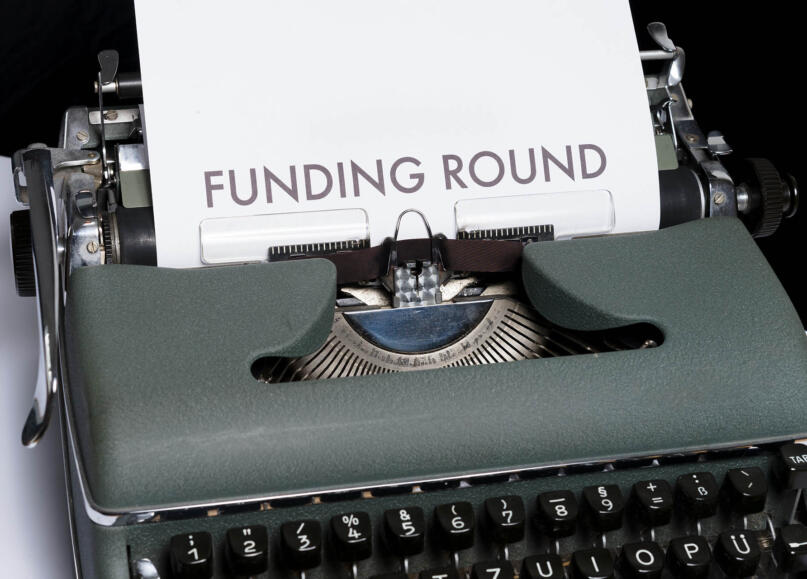 Guide
Finding funding for your idea can often be a daunting task, as there are lots of different funding streams often available to community groups from various funders, each with their own ...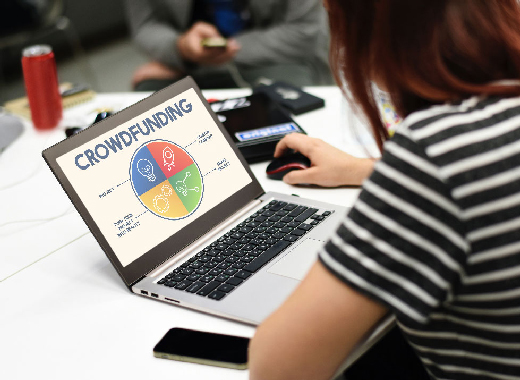 FAQ
Crowdfunding is how you could raise money for your project from a large number of people all putting in relatively small amounts of money.