Nishkam Swat
Ongoing Project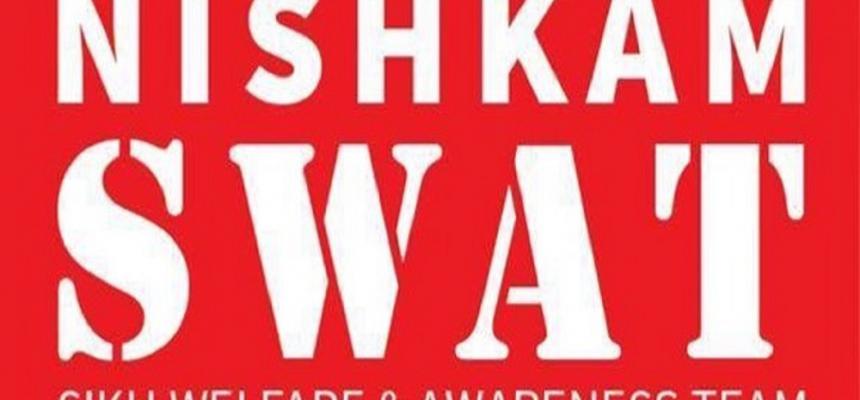 Project Date(s): January 2024
Sikh Welfare & Awareness Team
We are a charitable organisation based in West London, our primary function is to unite and transform financially disadvantaged communities by focusing on projects which make a difference to people's lives in the short term and improve their prospects in the long term.
"We have a vision where every person we meet knows they are loved and valued, lives safely, with respect, faith, hope and care for themselves and others, achieving their full potential and positively contributing to and transforming their communities".
We work on the ethos of Guru Nanak Dev Ji's teachings who was the first Guru of the Sikhs of:
Naam Japna, remembering God.
Kirat Karni, earning an honest living.
Vand Kay Shako; selflessly serving others, sharing income and resources.