Introduction to lifeguarding
Completed Project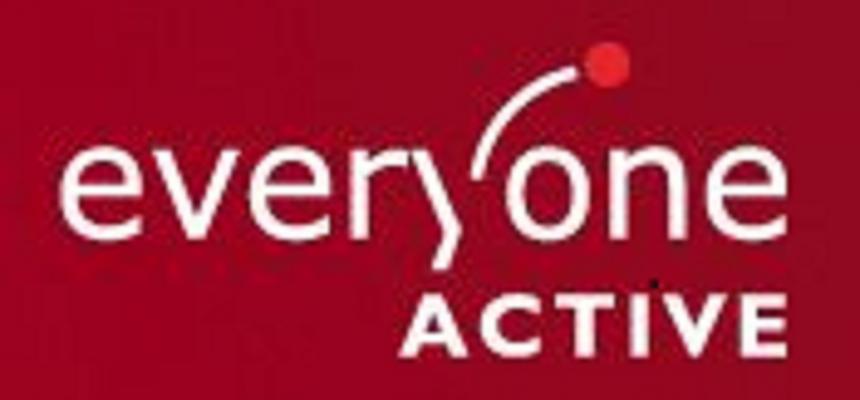 Project Date(s): July 2016 to August 2016
We will be offering free introduction to lifeguarding sessions to residents from East Acton aged 16 – 19 at Everyone Active Acton Centre.
The sessions will form part of potential development opportunities for young people to learn the skills and gain confidence to lead to employment. The sessions will take place over the summer holidays in 2016 and are suitable for confident and non-confident swimmers. On completion of the course participants will have learned the essentials of live saving skills. For all participants who complete the award, they will be offered the opportunity to take part in a mock interview, and be shortlisted for any future applicable job opportunities.
The participants will also be offered a half day with the leisure centre team to discover other areas of the facilities, and see behind the scenes as well as taking part in a group exercise class and experiencing a group personnel training session.
Working with the identified participants we will make an impact by working and mentoring them to learn the new skills that will help enhance future employment opportunities, and potentially leading to employment at Everyone Active Acton Centre or volunteer opportunities with us or one of our many partners such as Ealing Swimming club.
There is no location information to show yet.