Fire Cadets run by The London Fire Brigade
Ongoing Project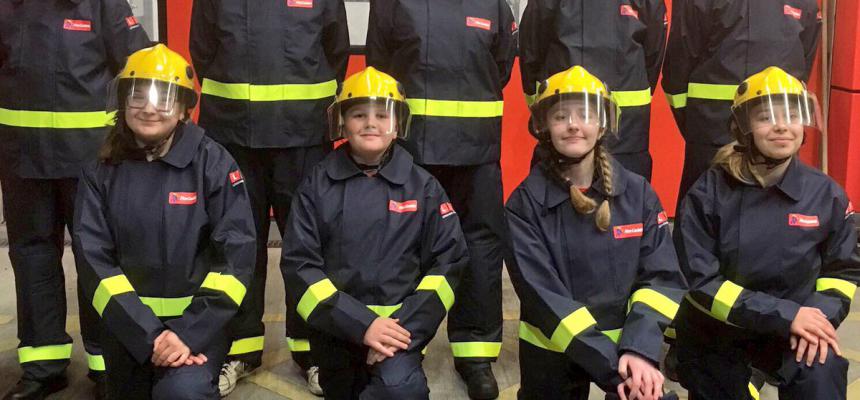 Fire Cadets, an exciting youth engagement programme.
Fire Cadets is a free, nationally recognised programme offering young people, between the ages of 14 and 17, the opportunity to gain a credible qualification as well as develop their personal skills.
Our Fire Cadets programme is only possible because of our adult volunteers. Firefighters, non-operational Brigade staff and adults from the local community give up their personal time, and wide ranging skills, to help support each cadet to achieve the best they can.
Mission Statement: – So that young people can be the best they can be