Ealing Community Café – London Autism Group Charity
Ongoing Project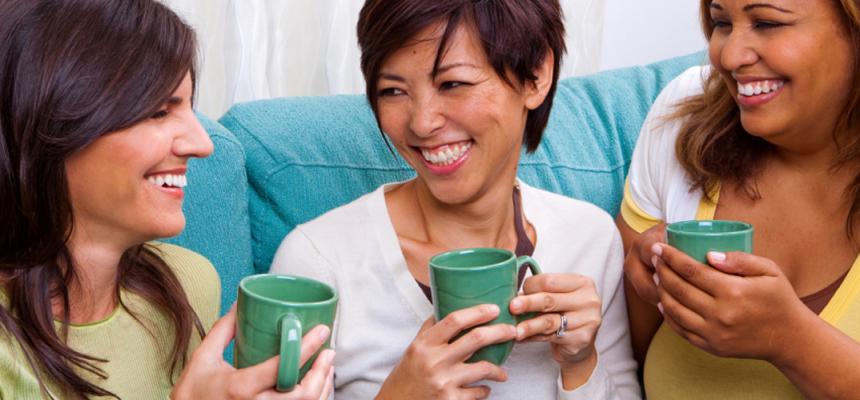 London Autism Group Charity is holding a monthly Community Café drop-in at the lovely St Andrews Church, Mount Park Road, London W5 2RS.
The sessions are held on the first Saturday of every month at 1.30-3.30pm.
The entire Autistic community are welcome: Autistic people and Carers.
No official Autism diagnosis is necessary. Whatever your interest or connection to Autism, feel free to come along.
The Community Café is a safe space where you can relax and meet other members of the Autistic community.
Feel free to stop by for a friendly chat and a hot drink with our lovely volunteers.
Speak to our knowledgeable Charity volunteers for advice and support on any issues that you may have.
Hear about the many services that our Charity provides to the London Autistic Community.
https://fb.watch/iXrYoUM9S3/
St Andrew's Church Centre, Mount Park Road, London W5 2RS, UK