Ealing Unlocked – pandemic public art
Completed Project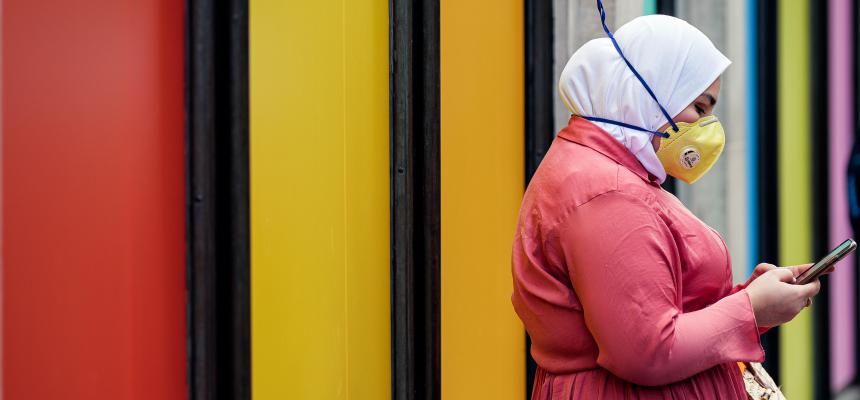 Project Date(s): September 2021
'UNLOCKED – looking back, looking forward' is a reflection on the strange times we find ourselves in, the things we have noticed over the past year and our hopes for the future. A selection of these images, by a group of local photographers, will be displayed across the exterior of Ealing Police Station as a piece of public art to stimulate conversation and engagement. We intend to run workshops and tours using the images and location as starting points to discuss the experience of the pandemic across all communities.
Ealing Police Station is in a highly visible location for the general public. The photographs to be displayed reflect the experience of the last year from a range of local people. This work will help enable discussion on its impact and ways forward for the community.
We have permission to use the building from Ealing Police and have experience organising exhibitions and events around the Ealing. Our challenge is raising funds & sponsorship to cover the cost of the production and installation of the photographs.