Take care of Horsenden Hill
Completed Project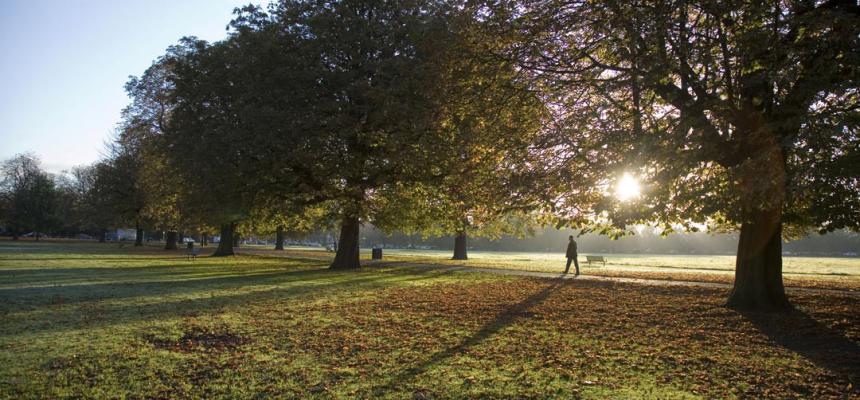 Project Date(s): November 2015
Join us for a Take Care of Horsenden Hill Day on Saturday, 28 November 2015 from 10am to 2pm.
What we will be doing:
Thinning overgrown vegetation and woodland management to increase visibility and create an Oak woodland pasture.
Gloves and tools will be provided. Please wear suitable footwear and clothing.
Organised by the Ealing Rangers in conjunction with Horsenden Hill Action Group.