Community Gardening Mondays 10 – 3pm – DIG Hanwell
Ongoing Project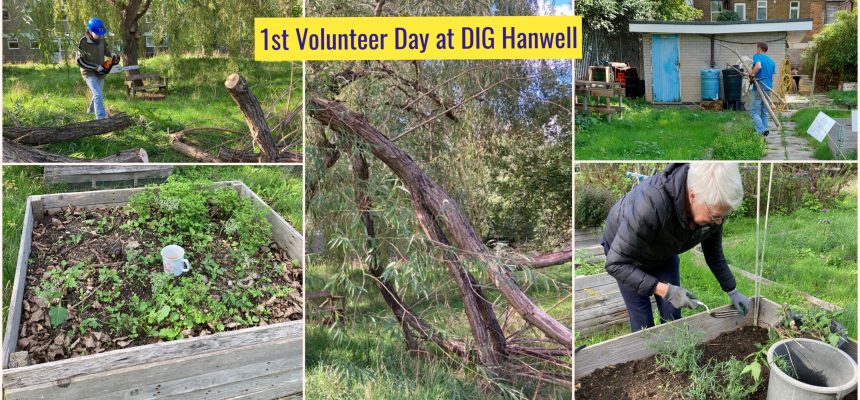 Urban Food Growing.
Join us for some seasonal activities in our lovely community garden.
Weekly sociable community growing at DIG 62 Green Lane, Hanwell W7 2PB
Come along and help us to grow, no knowledge is necessary just a willingness to help. A place where you can enjoy the process of growing fruit and vegetables.  – Sow – Grow – Harvest and meet some new people along the way.  Our food is shared amongst our volunteers with the surplus going to a local food bank.
Cultivate London @DIG Hanwell, 62 Green Ln, London W7 2PB, UK