TYS2 Greenford Bridge Riverside Renewal
Completed Project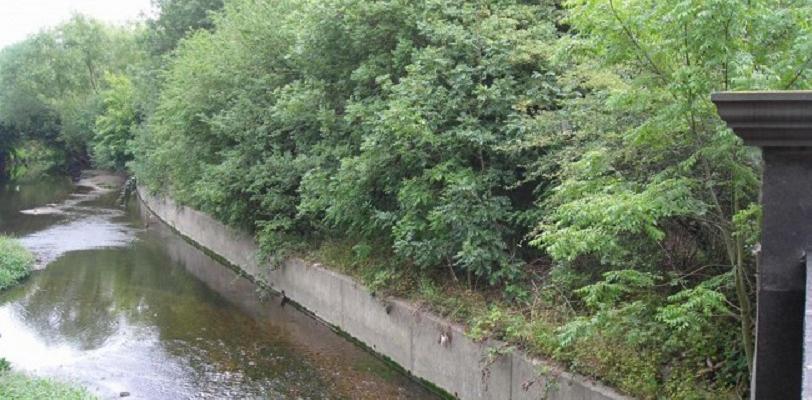 Project Date(s): November 2015 to April 2016
This project will transform the filthy Greenford Bridge area and river path along Ruislip Road East.
A phased approach will help manage funding and project delivery.
Phase 1: Upstream of Bridge – 200m
– ease access to river pathway
– revive riverbank by bridge area
– improve light, sight lines and river visibility
– add to riverside biodiversity with native/marginal plants
– introduce boxes, preserve areas to support & protect wildlife
Phase 2: Downstream – 50m
– improve riverside and path
Phase 3: Area opposite Costons Brook
– add 'Iconic feature' eg millstone; sculpture in natural material
– build bug hotels
– add to wild meadow area and native/orchard planting
– add information boards
Phase 4: Greenford Ave to Cuckoo Ave
– widen path and manage hedges
– establish river walk along the 'oxbow' section
– clear river litter where safe to do so
Phase 5: Cuckoo Ave to Rail Bridge
– improve access, widen/even path for less abled or pushchair passage.