Ealing Half Marathon
Ongoing Project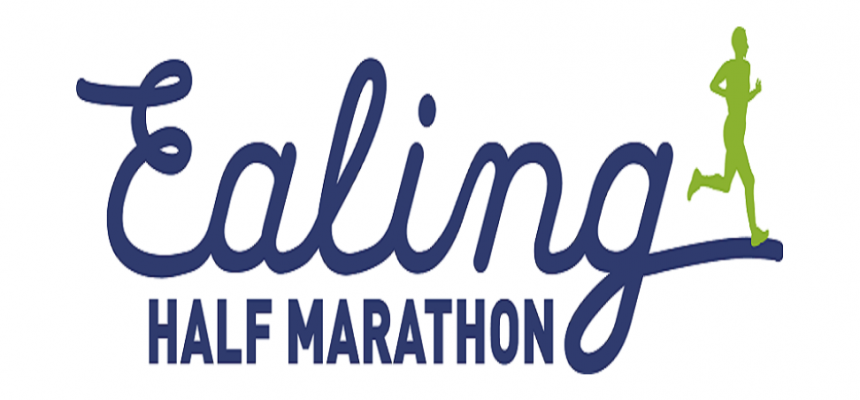 Project Date(s): September 2023
HISTORY
The first Ealing Half Marathon took place in September 2012 after nearly two years of planning. The idea first came about in January 2011 with some members of a local running club. Some 4,500 runners signed up to our "little race" in the first year. The race has been embraced by the wider community and we hope it will be here for many years to come.
The road-closed event in west London brings Ealing alive on the last Sunday of September.  This year the race is expecting 7,000 entrants, watched by 25,000+ spectators and supported by 700 volunteers. There will also be a separate mini mile race involving 1,500 children.
Ealing Half Marathon is organised by and benefits EHM Legacy CIC, a not-for-profit organisation which aims to fund projects in the wider community. Over the years projects such as beginners' running groups, running clubs in schools and the new water fountain installed in Lammas Park have been funded by the Community Interest Company. The Half Marathon also brings over 40,000+ people out on to the 13.1 mile route to cheer, spectate and run resulting in it winning 'Best Atmosphere Award' from Runners World
THE FUTURE
As the race grows we are really keen to build on our EHM Legacy CIC community work, whether that be training more people to lead running groups, visiting more schools or assisting with junior coaching. We want the events held under the Ealing Half Marathon banner to inspire people to become active. We have made a start on that but we have more to do.
The Ealing Half team's dream is to have a base in central Ealing to act as a sporting educational centre. Having children come to us to learn about the benefits of sport and its role in society is a key aim of ours. We have had discussions with some interested parties but nothing concrete yet. However, we're always keen to hear from people with ideas on how to make this a reality.
HOW CAN EALING HELP?
We would love more local businesses to be involved in the race. A wide range of sponsorship opportunities are available, all of which can help the team deliver a great race and build on the community engagement that's already made quite an impact.
The race also depends on an army of volunteers and we're always keen to see more local people taking part for the first time. All volunteers get a free place in the following year's race and we hope plenty of people who give a little time this year will be inspired to take on the 13.1 miles next time around.
Lammas Park, Elers Road, London, UK