Acton Junior Parkrun
Ongoing Project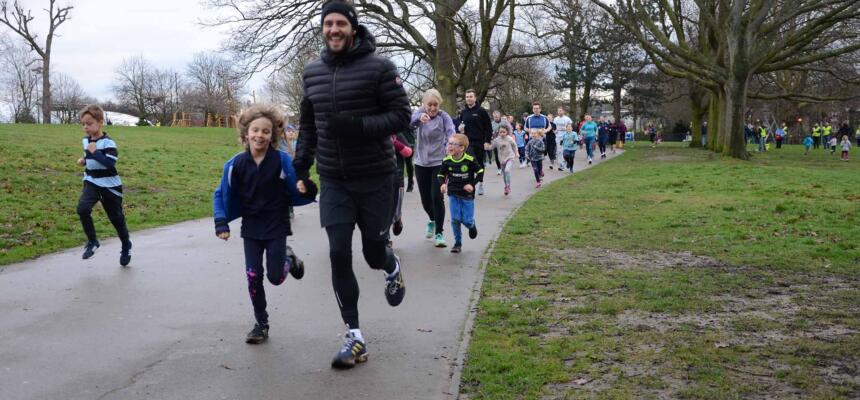 Project Date(s): December 2024
Acton junior parkrun is a FREE 2km run for all children aged 4-14, held every Sunday in Acton Park at 9am, whatever the weather (unless extreme!).  Volunteers are required to help run the event, from marshals & time keepers, to funnel managers (end of run) & barcode scanners.  It's a great event that has 2 million members world-wide that encourages the local community to get together, to get fit & socialise with a coffee afterwards.
All parkruns, whether the 5K ones that are held on Saturdays (nearest one is in Gunnersbury Park) or the 2K junior ones held on Sundays are run entirely by volunteers, without them they wouldn't happen.
To find out more about volunteering at the event, visit: http://www.parkrun.org.uk/acton-juniors/volunteer/ or email: acton-juniorshelpers@parkrun.com.
Acton Park, The Vale, London W3 7LB