Autumn Daffodil Planting
Completed Project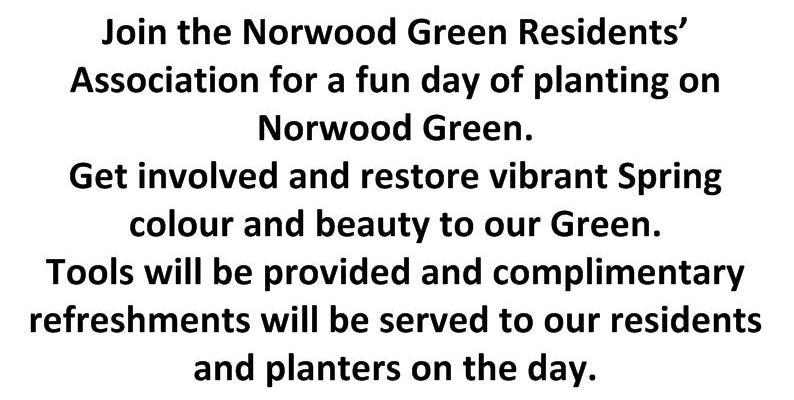 Project Date(s): October 2017
Following the installation of protective bunds around the Green, we will be replenishing the daffodil bulbs that were disturbed during the landscaping process. All residents are welcome to come along and participate in this event.
Tools will be provided and complimentary refreshments will be served to all our residents and planters on the day.
Join us on Saturday 14th October between 11 and 3pm to restore vibrant spring colour and beauty to our Green.