Living Room Kitchen
Completed Project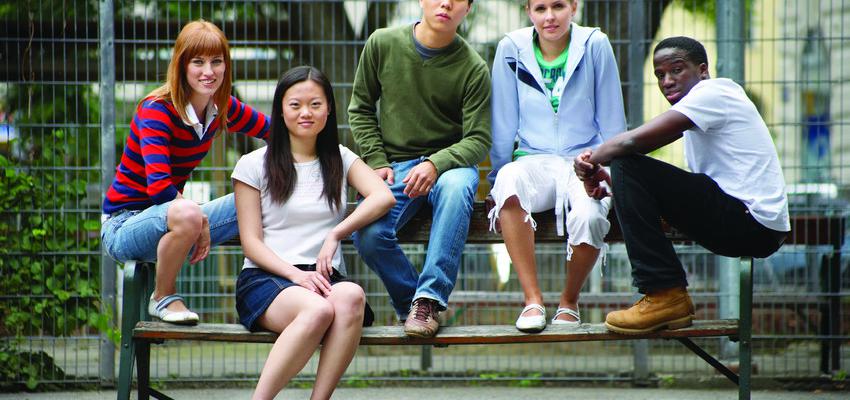 Project Date(s): September 2020
We have had the kitchen fitted!
Despite Covid we were able to gut, decorate and refit the kitchen and it looks fabulous. We now need to venture into the building (all our youth work is outdoors at the moment) and start using it. Hopefully not too long.
A few things are still needed – commercial fridge and freezer, pans (we moved from gas to induction cooking) and preparation tables. Any offers of donations of new or good second hand items would be welcome.
Acton Baptist Church, Church Road, London, UK