Ealing Foodbank
Ongoing Project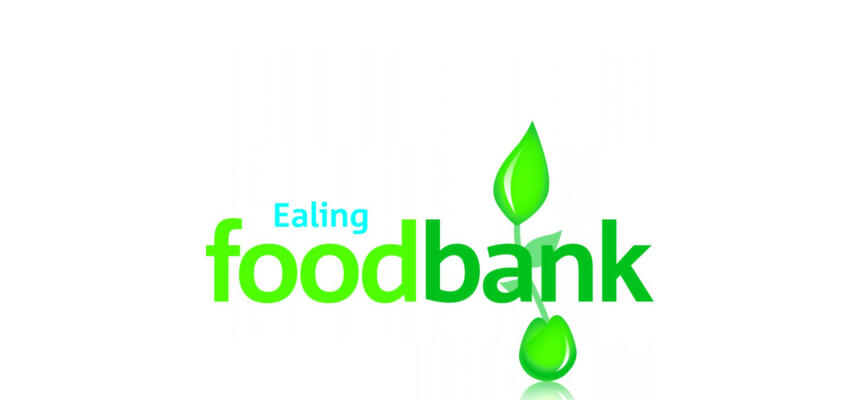 We don't think anyone in our community should have to face going hungry. That's why we provide three days' nutritionally balanced emergency food and support to local people who are referred to us in crisis. We are part of a nationwide network of foodbanks, supported by The Trussell Trust, working to combat poverty and hunger across the UK.
The foodbank is a project founded by local churches and community groups, working together towards stopping hunger in the London Borough of Ealing.
Warehouse hours
Please see our website for details so that you can get the most up to date information.
The public
We are so grateful to the public who donate food and toiletries at several different drop-off points, to schools and churches who give so generously during harvest, and to church and community groups who regularly check the shopping list and give the things we need. If you would like to donate, or to volunteer, please have a look at our website for the most up to date details.
65 Tawny Close, West Ealing, W13 9LX
Put 3BA if using Sat Nav