Brent Riverside Clean-up and Preparation
Completed Project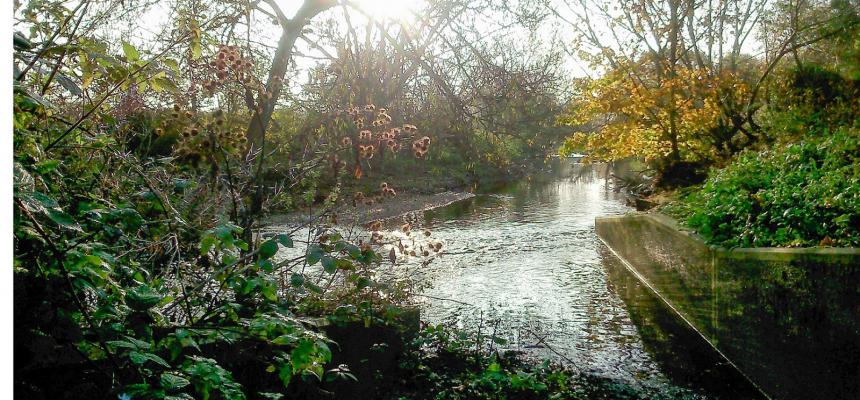 Project Date(s): March 2017
Ealing's Forgotten Spaces is formed to bring green areas, parks, riverbanks, ponds that have been neglected, back to life for everybody to enjoy.
We plan a volunteering afternoon on Saturday 11th February at Brent Riverside. Meet at the bridge over the River Brent at Lidl in Greenford, UB6 9FH, at 12.00 noon. Finish at 16.00.
Activity will be centred on litter cleaning, and planning for environmental improvements, working south from the bridge. Bring litter pickers and other kit that you may have, and we have some litter pickers and bags too. Wear warm clothes, gloves and hat.