Southall Orchard Project – Phase 1a
Completed Project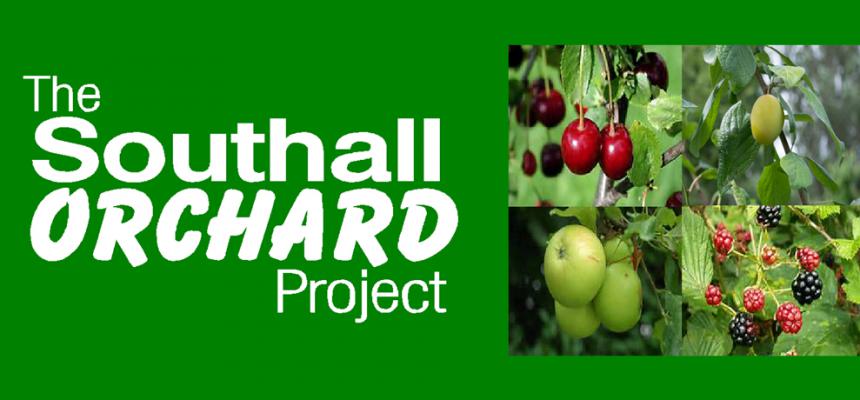 Project Date(s): December 2015
The aim of this project is to create at least five new orchards in publicly accessible places throughout Southall by 2020. Southall Transition is working in conjunction with Ealing Council and The Tree Council to achieve this.
We envision our parks and public spaces filled with a variety of fruit & nut trees and fruiting hedges which will provide free food for local people to enjoy.
To coincide with 'National Tree Planting' week, Southall Transition will be launching the project on 5th December 2015. The first community orchard will be planted in Southall Park on this date.
Come to Southall Park (access from Boyd Ave, Uxbridge Rd and Green Drive) on 5th December at 11am. We will be meeting by 'the Globe' artwork located towards the southern end of the park.
No experience is needed. Tools, refreshments and training will all be provided.