Premier League Kicks Sports Sessions – Brentford FC Community Sports Trust
Ongoing Project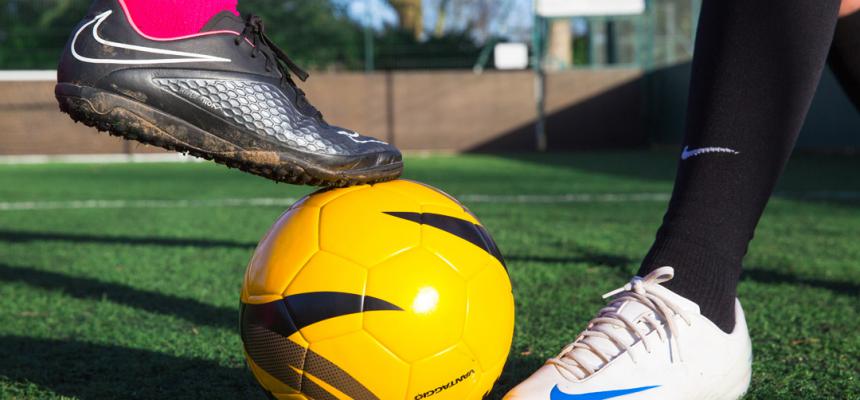 Brentford FC Community Sports Trust provides pioneering programmes aimed at engaging football clubs with their local communities. The Charitable Sports Trust have a portfolio which offers 178 projects across four key areas – sports participation, health, education and social inclusion.
The Premier League Kicks Sports Sessions provided are for Football Coaching, but there are also other sports and projects.
The sessions are weekly and the day of the week varies dependent on location.
​Acton – Boddington Gardens Astroturf – Every Friday, 6pm to 8pm.
Hanwell – Hanwell Community Centre – Every Friday, 5.30pm to 7pm.
Northolt – Northolt High School's Sports Centre – Every Tuesday, 6pm to 8pm.
Boddington Gardens Sports Ground (managed by Actonians Sports Club), Boddington Gardens, London, UK