Neighbourhood Action Day
Completed Project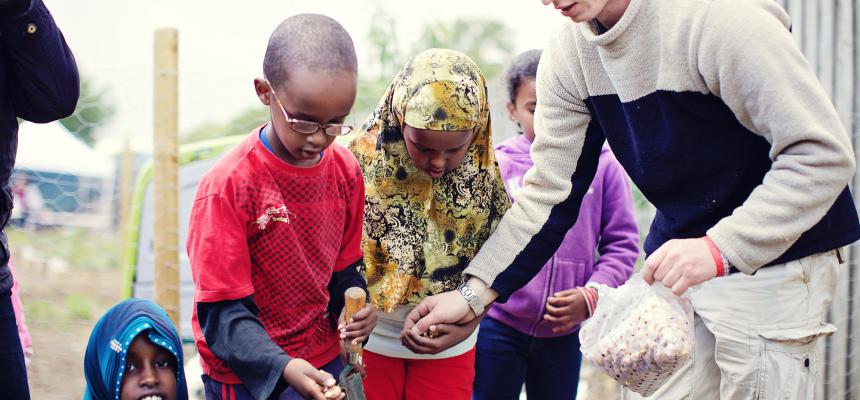 Project Date(s): May 2016
Catalyst are working in partnership with Ealing Council, Southall Transition, Hanwell and Norwood Green Orchard Trail, Greenfields Childrens Centre and the Canals and Rivers Trust to transform the open space known locally as 'Bixley Triangle' at the south of Bixley Field in Norwood Green.
A community planting day on Tuesday 10th May 10am – 12:30 pm will involve sowing grass and wildflower seeds, planting trees and cleaning up the canal area for the benefit of everyone who uses the park and the canal tow path.
Come and help sow seeds, plant trees and clean up the canal. Refreshments will be provided.