Neighbourly Care
Completed Project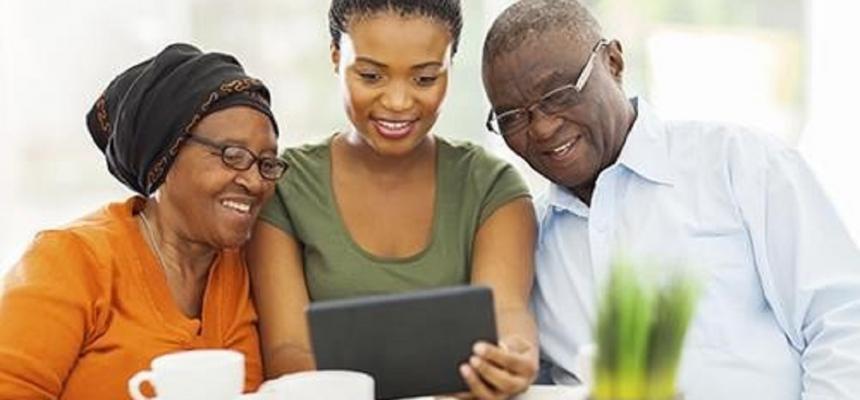 Project Date(s): October 2021
Join our Digital Inclusion Programme. A warm Neighbourly Care welcome awaits you!
Things are changing in the world of communication as more information and access to services go online.
Do you feel confident using technology?
Would you like to keep in touch with friends and family?
How about getting easy access to vital services and information?
We are here to help! We offer:
A free device to help you connect with the internet and others.
Six-week free support and training where you can learn at your own pace with full support, as part of a group or as an individual.
Our weekly support includes:
Using a simple device
Sending and receiving emails
Connecting with friends and family
Using the internet and websites
Using Council, NHS and other services
You do not need any experience of using technology to take part. Not fluent in English? We can provide support in other languages.
Please don't think technology is beyond your reach, because, it's never too late to learn.