More tea darling
Completed Project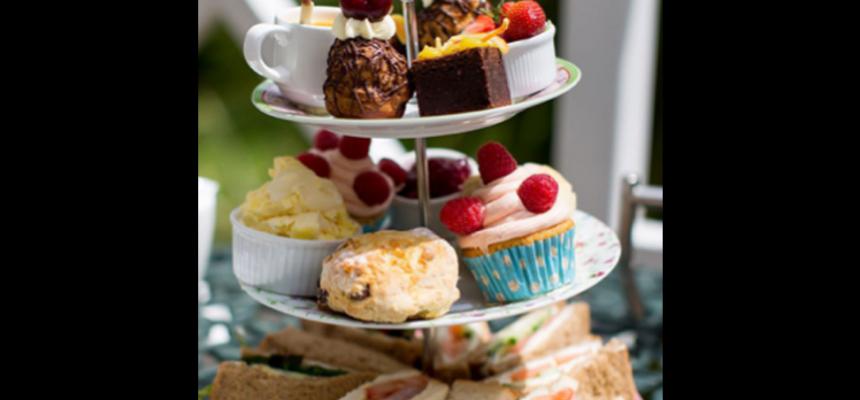 Project Date(s): August 2018 to July 2019
We are a local grassroot organisation offering work experience to vulnerable young adults who struggle in gaining  opportunity to grow and develop.  With the support of the local community we have been collecting vintage crockery to offer vintage teas to community groups.
If you would like support in organising a community event or small tea party we could offer our support. Our group of amazing young people/young adults are willing helpers, they can help make the sandwiches and cakes, even the jam and chutney to accompany your high tea.  On the day they will set up your space and provide a table service giving them valuable work experience, why not turn it in to a tea dance!
We feel passionate about bridging the gap between older and younger members of the community addressing social exclusion and isolation as it can effect all age ranges, if you feel you would like to help those around you by organising a vintage tea event lets be creative together and make it happen, a small intimate afternoon or high tea can be as beneficial as a larger one.
In case you were wondering what the difference between high tea and cream tea, high tea includes sandwiches where as afternoon tea is scones/cake.