Youth Engagement Programme – Pedal Power
Completed Project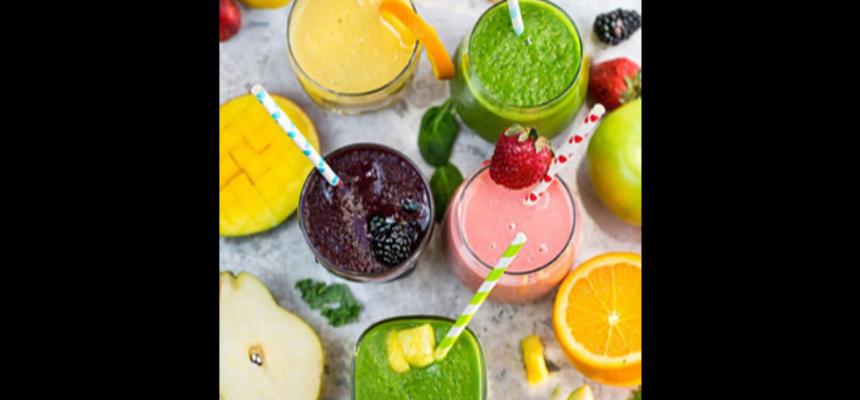 Project Date(s): May 2018 to May 2019
Pedal Power is an initiative managed by young people with additional needs, this social enterprise experience is a must for everyone. After a short burst of pedal power you will of made yourself a very tasty nutritious smoothie out of your favorite fruits. our aim is to support young people in gaining valuable work experience opportunities where by they manage every element of pedal power.
Our next community event is the Brentford Festival in Hanwell on 2nd of September. This is a great family event, come down and support us while enjoying the live music, there is also a kids football tournament, dog show, funfair plus many community stalls all adding to the atmosphere of the day. You might have an event coming up that you would like our young people to bring their Pedal Powered Smoothie Bike along to, its been a great resource everywhere they have taken it.
We need you to support us by coming to our stall and making yourself a smoothie, the faster you pedal the quicker the blender goes around, this will not benefit you by enjoying this delicious cool fruity drink but it will also enable our young entrepreneurs to develop their social and work base skills.