Lancaster Estate Residents Association coffee mornings and advice service
Ongoing Project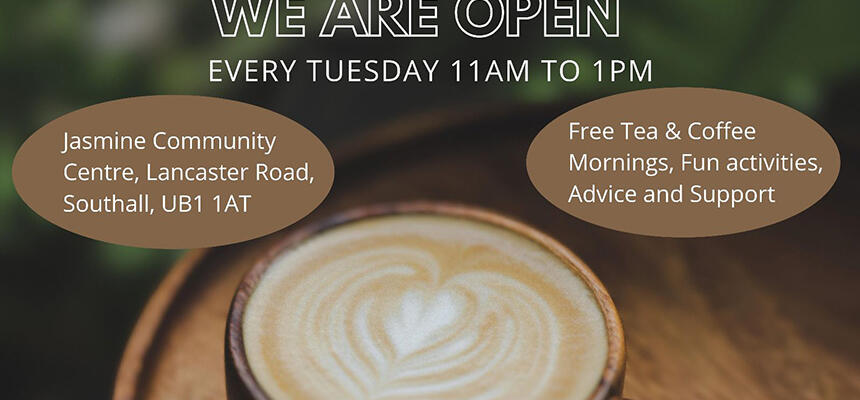 The Lancaster Estate Residents Association (LERA) are looking for a great people-person to assist with their weekly coffee mornings and advice service.
If you are the type of person that is warm and welcoming, an excellent communicator who is happy to help where needed. Are you reliable and dependable? Do you have a great sense of humour and enjoy a good cuppa with biscuits? Then get in touch with us!
You will be helping us with a variety of tasks including:
Welcoming people, striking up conversations
Creating a fun and engaging space for all
Distributing hot drinks and biscuits
Setting up/ clearing away after the event.
90 Lancaster Rd, Southall UB1 1AT, UK