Independent trustee of Victoria Hall Trust
Completed Project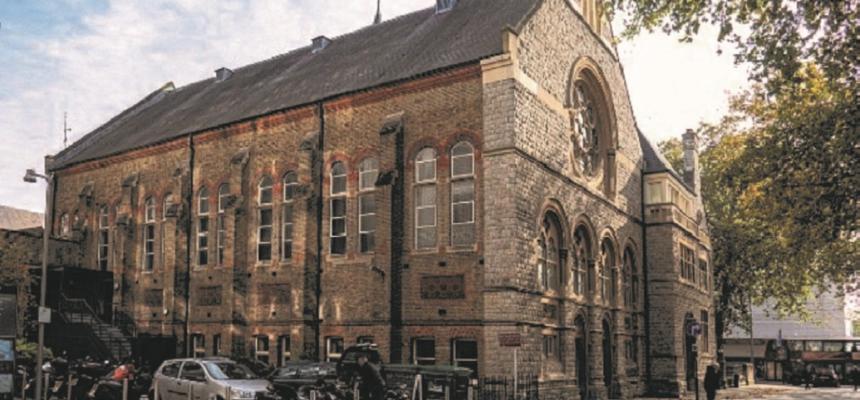 Project Date(s): March 2021
We are looking for an independent trustee to join Ealing councillors on the Trust committee and help take decisions in the best interests of local users of the Victoria Hall and related rooms (which form part of the Town Hall). The Trust meets in the evening several times a year. It is anticipated the successful candidate will also sit on the Community Use Steering Group.
If you are an independent local person with an interest in the historic environment and able to demonstrate the ability to achieve good governance and work with others in the best interest of your local community, then please apply. The appointment will be for a term of four years and unpaid.
We are particularly keen the Trust reflects the diverse nature of the community it serves.