FareShare Southall
Ongoing Project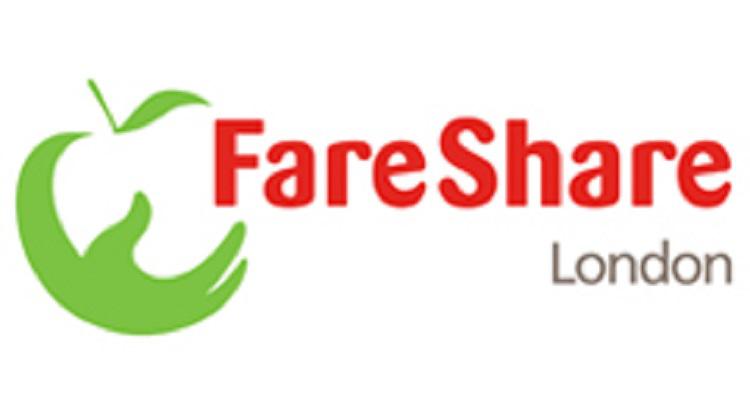 Project Date(s): April 2018 to April 2019
FareShare London is hoping to run a Local Collection Point from Southall Baptist Church to supply good quality, in date surplus food to charities and community groups providing meals to people across Ealing. We hope to have a minimum of 6 charities in Southall and the wider Ealing community receiving the food in the first year.
FareShare is a UK wide charity fighting hunger and food waste. We redistribute good food that would otherwise go to waste to frontline charities and community groups that support vulnerable people. By ensuring good food is not wasted we turn an environmental problem into a social solution. For more than 22 years FareShare has been working with the food industry to identify quality, in date surplus food that can be redistributed to charities. FareShare reaches over 1,300 towns and cities, providing food for 28.6 million meals a year and supporting 484,376 people every week. The 6,723 charities that receive food through FareShare provide a lifeline to vulnerable people, including homeless hostels, children's breakfast clubs and lunch clubs for older people. By receiving food through FareShare, these organisations are better able to provide nutritious meals alongside life changing support.
We are looking for charities who are interested in receiving food. More details can be found by checking out the FareShare website http://fareshare.org.uk/fareshare-centres/london/ or emailing fslondon@fareshare.org.uk.
We also need some volunteers to help us on the delivery route, driving the van and helping with deliveries. You will need to have held a clean driving license for 3 years if you would like to be a driver. You will be picking up food from our warehouse in Deptford and delivering it to Southall Baptist Church once a week.
We offer Food Safety Level 2 training free of charge to all our volunteers as well as travel expenses. More details about volunteering with us can be found on our website.
Southall Baptist Church, 20 Western Rd, Southall, UB2 5DS