Hootie in the Meadow 2021
Completed Project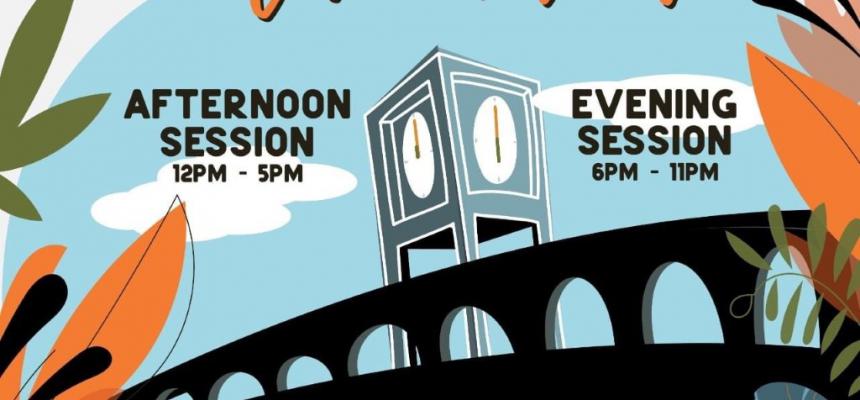 Project Date(s): September 2021
You will no doubt have heard the awesome news about the 'Hootie in the Meadow' on Saturday 18th September.
Whilst some things may be different this year, what hasn't changed is out amazing community effort to make Hanwell rock. Our brilliant festival is run entirely by volunteers who create a vibe-filled day for all of us to enjoy.
And that's where you come in. We need your help!
There are a myriad of opportunities for you to be involved with the 'Hootie in the Meadow', pre / post and on the day across the two sessions.
If you're new to this – welcome!
If you've volunteered before – welcome back!
Come join the band!