Pitshanger Park Spring Clean
Completed Project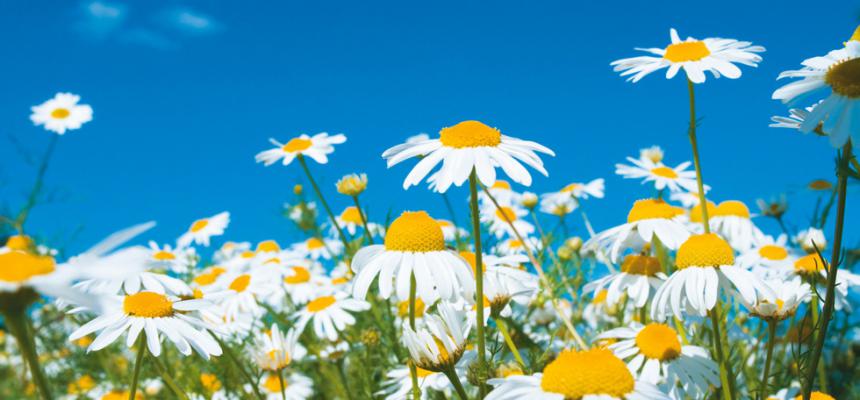 Project Date(s): March 2017 to May 2017
Join Thames 21, Ealing's Park Rangers, and with the support of the Pitshanger Community Association, for 3 days of action in cleaning up the River Brent which runs through Pitshanger Park.
Dates:
Sunday 5th March 11am-1:30pm
Saturday 1st April 11am-1:30pm
Saturday 6th May 11am-1:30pm
Help create an inviting space for people and wildlife. No experience necessary, all tools will be provided (including boots and waders if you fancy a dip!), just turn up on the day and be prepared to get stuck in!