Southall Orchard Project – Phase 2
Completed Project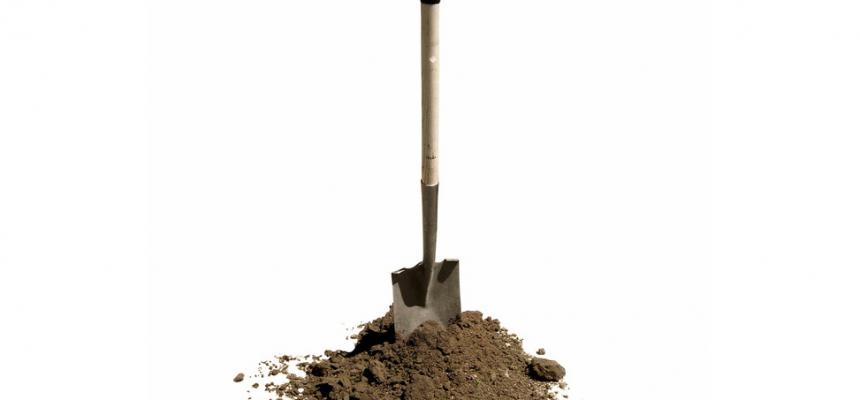 Project Date(s): March 2017
The Southall Orchard Project is a community led initiative aimed at planting fruiting orchards throughout Southall. The goal is to have at least five publicly accessible orchards in place by 2020.
Following on from the successful implementation of the first community orchard in Southall Park last year, we are now on the verge of implementing phase 2 of the project at Southall Recreation Ground.
The next community planting day will be on Saturday 4th March, 10am-3pm. This coincides with 'the Great British Spring Clean Up' week, so we'll be carrying out a clean up as well. The orchard will then be officially 'opened' by the Mayor of Ealing Cllr. Dr. Patricia Walker. All are welcome to attend.
If you would like to help plant the orchard, you can reserve your place by sending an expression of interest to info@southalltransition.org (this is not compulsory but would be appreciated).
Volunteers are asked to ensure that they wear sturdy foot wear and dress appropriate for the weather. Tools will be provided. All volunteers will also receive free refreshments.
Southall Recreation Ground, Florence Road, Southall UB2 5HX