Help families with young children
Ongoing Project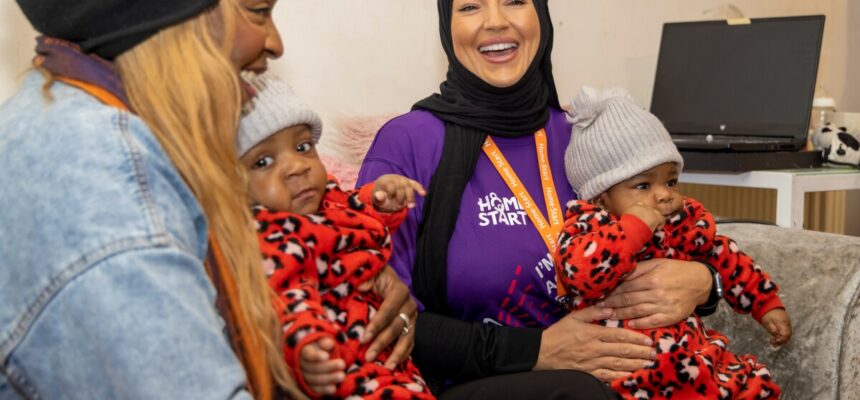 Home-Start Ealing is a local charity which has provided invaluable support and friendship to families in the Ealing area since 1996 and has achieved positive outcomes for hundreds of families living in the community.
Home-Start Ealing recruits and trains volunteers from around the borough of Ealing. We then carefully match the volunteer with a family in need of support. Volunteers are from all walks of life, each and every one a parent or even grandparent, all with a little free time available each week to help provide emotional and practical help to local families. Support is confidential, flexible and totally responsive to the family's needs.
We work with families in a range of ways, and use the approach they think will give them the best support. This includes:
Home-visiting support
Family groups
Running trips and outings.
Home-Start Ealing is affiliated to the national organisation, Home-Start UK, but we are autonomous and responsible for our own management and securing our own funding.
25A Laurel Gardens, London W7 3JG, UK