Mulching Mayhem!
Completed Project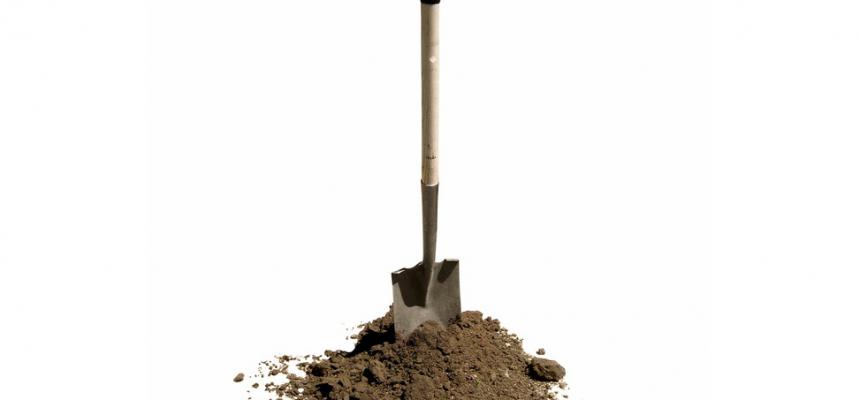 Project Date(s): March 2015 to April 2015
Please join us on Saturday April 18, 2015 for the grand Hanwell Meadows Mulching Mayhem!
We will be mulching the fruit trees with wood-chip to keep weeds at bay and retain moisture while the trees are young and vulnerable. This is an excellent opportunity to meet the team, introduce yourself to the trees, get your hands dirty and become part of an organic, local, sustainable, healthy and fun activity to help turn Ealing into the fruitiest borough in the world.