Hanwell Carnival
Ongoing Project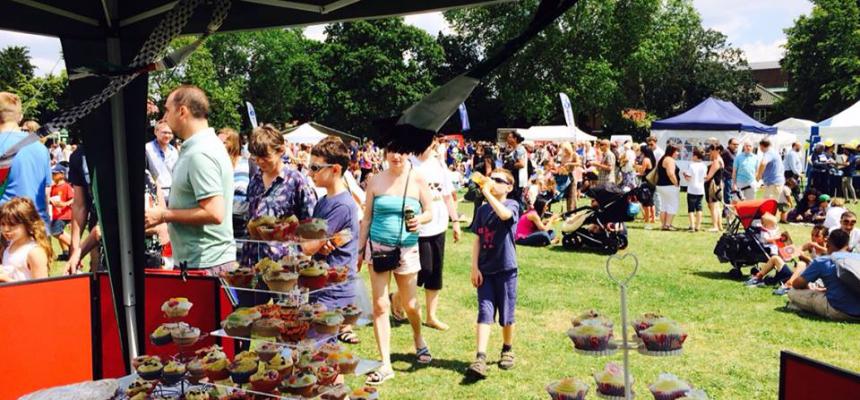 Project Date(s): June 2023
A well established and much loved volunteer-led annual carnival.
This one day event starts with a parade where decorated floats and people in fancy dress process from Hanwell Community Centre to Elthorne Park.  Around 400 people take park in the parade on floats, on foot and on mobility scooters around a thousand people line the streets to watch.
At Elthorne Park there are two sections. The front section houses children's attractions, charity and trade stalls, an Animal Zone. The Rear section is home to a Community Stage, a Music Stage plus various other attractions for example in 2017 a Tug Of War.
We need support for lots of parts of the event, from the weeks leading up to the day by helping making floats for the parade in workshops held in the Hanwell Community Centre, and help planning and organising the day. Also setting up the tents and faculties in the park the night before and striking them at the end of the day – https://hanwellcarnival.co.uk/volunteer.
Elthorne Park, 125 Townholm Cres, London W7 2LZ, UK