Great British Spring Clean Comes to Southall
Completed Project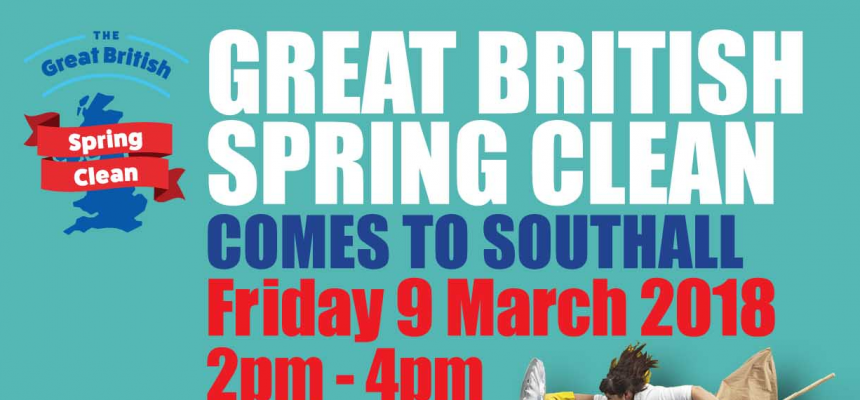 Project Date(s): March 2018
As part of the UK's Great British Spring Clean Campaign, Southall Broadway is taking part by organsing a litter pick for 2hrs on Friday 09 March 2018 at 2pm outside TKC on Southall Broadway and finish up outside Southall College/Sports Centre.
We will be focusing on a selection of roads leading from Southall Broadway to Beaconsfield Road. All tools (litter pickers and bags) will be provided.
All those taking part will receive complimentary refreshments afterwards.