Design A Logo Competition
Completed Project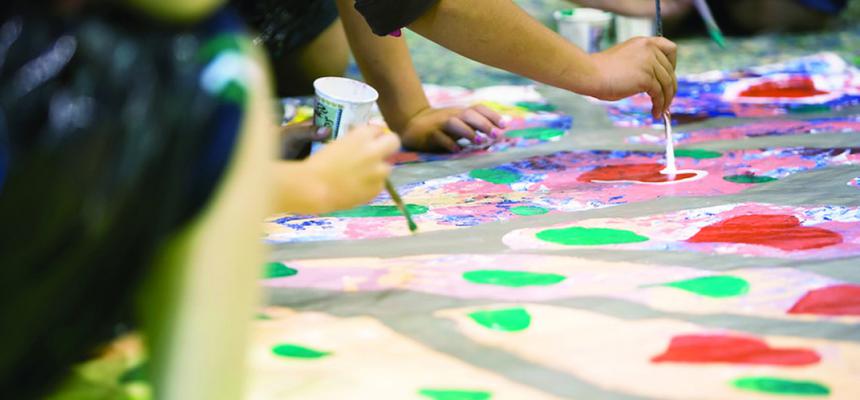 Project Date(s): March 2015
Greenford Community Market Logo Competition.
Here's your chance to get creative, make a mark in Greenford community and receive a £100 cash prize!
Greenford Community Market held its first community event Saturday 28th February. With plans to develop a themed community event every last Saturday of the month, we at GNP Federation need all those who have an artistic streak to enter the competition before the deadline 17th March 2015 23:59 hrs.
Tips: Keep it simple and relevant. Do checkout our website for further information.
There is no location information to show yet.