East Acton Residents Association Fun Day
Completed Project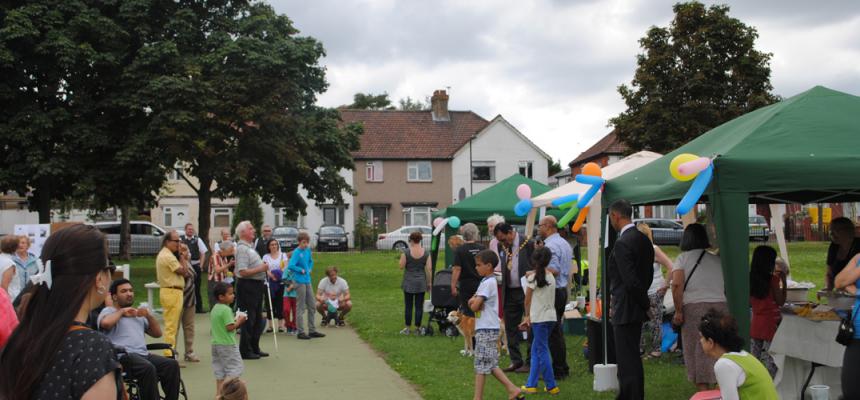 Project Date(s): July 2016
East Acton Residents Association has been active within the community since living memory and was reviewed in 2012.
The residents association will be holding a fun day full of activities for the whole community regardless of gender, ethnicity, age, disability and length of residency in the area. It will include competitions, games for younger residents, music, dancing, food and drink stalls and the dissemination of information about other activities in the area such as a gardening club, becoming a tree warden, or becoming involved in Street Watchers. The headlining event on the day will be 'Acton's Got Talent'.
This is an amazing way to provide a focal point for things to do and somewhere to go in the area on one "fun day" so that people can meet up with neighbours, friends and family and enjoy a day out. East Acton Residents Association will also be fundraising so that they can organise yet more things to do in the area. This will be the third fun day and they have increased the fundraising in 2015 compared to 2014.
This amazing event will be happening on The Green in East Acton this summer, Sunday 10th July 2016.