Ealing Writing Trail
Completed Project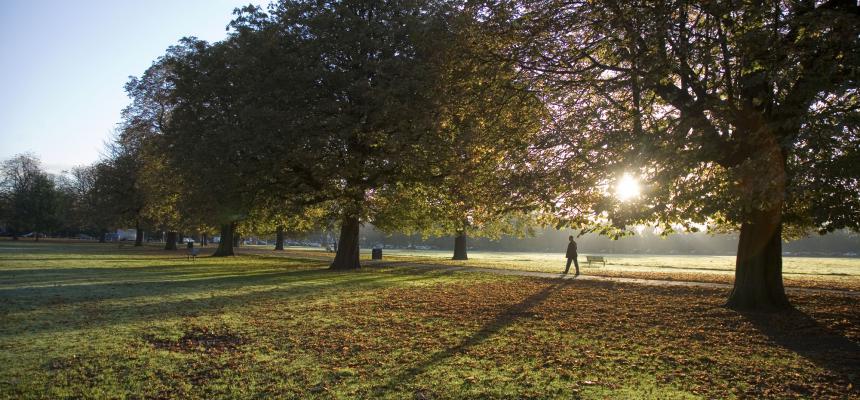 Project Date(s): May 2022
The May 2022 Ealing Writing Trail celebrates community, creativity, diversity and wellbeing! It includes an exciting scavenger hunt; giving everyone an imaginative way to engage and explore Ealing through words – your way!
Here you will find quotes by British creatives that celebrate the relationship between creativity and wellbeing, activity prompts that help people think, create, and communicate, and a clue to a wider puzzle!
This free for all exciting four-week event which is supported by Ealing Council, also includes prize draws and free giveaways. A wide range of writing workshops will be held in Ealing as well as online; and led by professionals in the field of medical humanities, film-studies, creative writing, and more!
This worthwhile initiative, which coincides with national campaigns such as Mental Health Awareness Week and National Walking Month endorses the five ways to wellbeing as recommended by the NHS: connect, keep learning, be active, give, and take notice.
Volunteers are welcome!