One Digital Project
Ongoing Project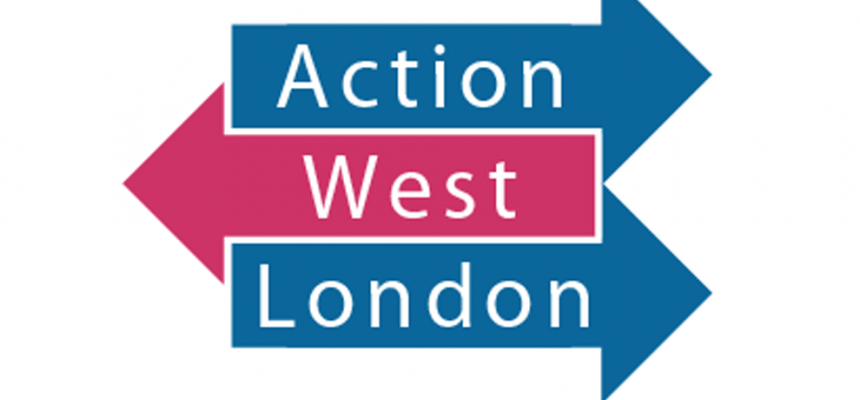 Project Date(s): November 2018 to July 2019
The programme supports people to get online or to develop their basic digital skills through the help of Digital Champions, trusted intermediaries who have been trained to provide one-to-one support. So far the programme has already recruited and trained over 1,100 Digital Champions and supported over 11,000 people to get online.
The project helps people to develop the skills to confidently carry out a range of activities online. These can include applying for a job, keeping in touch with family and friends, and saving money on goods and services.
Digital Champions are mentors who help people to develop their IT skills. To become a Digital Champion, you must complete a short online training. On the Digital Champions website, you'll find everything you need to develop your role including a number of online courses which you can start and study at your own pace. Being a Digital Champion is an exciting opportunity for you personally to improve your own digital skills and experience. On completing the training, you are awarded with a Continuing Professional Development (CPD) Accreditation. Digital Champions must be dedicated, willing to commit to a minimum of 6 months.
Action West London, Morris House, Swainson Road, London W3 7UP