Gurnell Grove's Green Tea Party
Completed Project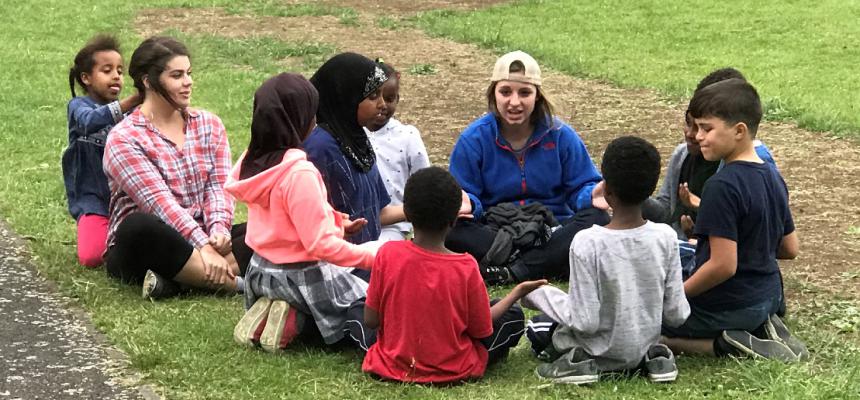 Project Date(s): June 2019
Gurnell Grove estate is home to people that come from a variety of backgrounds, yet we all have one shared ambition – the opportunity to get involved in activities that help people get fit, eat healthy, provide a safe place for kids to have fun and make new and lasting friendships on this happy journey. We currently have a green space close to our community centre which is unloved and needs a little support to turn it into something that everyone can enjoy.
Our ambitions for the green space are BIG. We would like to have a community garden, a nice path leading to the area, new play equipment and picnic benches to turn this into place that brings people together.  We are currently crowdfunding via Spacehive to be able to fund all these improvements. To help with our crowdfunding campaign we are going to host a green tea party, where volunteers can help to plant herbs and flowers for our first set of planters, that will help to build our community garden. Bring along a set of gloves to add soil to the planters to help prepare for the planting. We have the necessary equipment for you to use to help with the seed planting.
Tea & coffee will be available as well as home baked cakes that can be purchased to help support the crowdfund campaign. Its the number of pledges that matter and not the size of the pledge – make a pledge of £3 and we might just convince the Mayor of London to fund our ambitions.