Citizen Science & Wildlife Surveys
Ongoing Project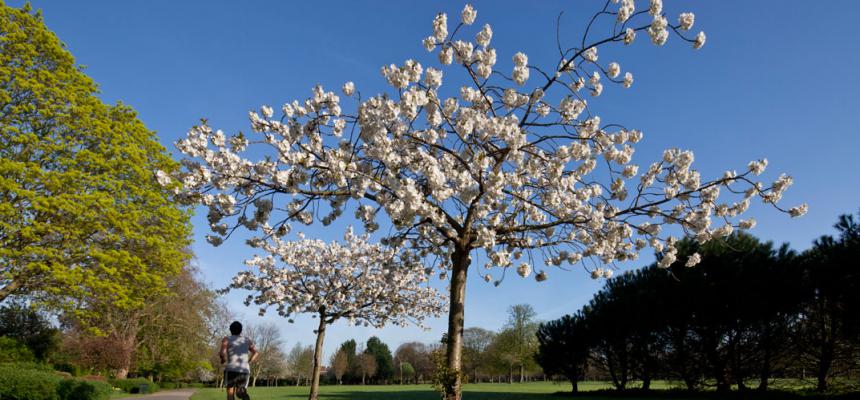 Project Date(s): December 2026
You can record useful scientific data even if you are not a trained professional and this practice is known as citizen science. Everyone from experienced experts to enthusiastic beginners and children can get involved. It's a great way to learn more about the natural world and contribute to important national and global scientific research.
Volunteering in citizen science helps develop new skills and feel more connected with the environment and other people.
You can join the monthly bird walks and surveys in Walpole Park on the third Saturday of each month. The group meets by the café kiosk at 8am from April – October and at 8.30am from November – March.
We also have butterfly, bat and moth surveys in the park from April to October. Contact parks@ealing.gov.uk to join the email list to find out about upcoming activities including volunteering in parks.
Join the Ealing Wildlife Group on Facebook or other wildlife-related groups, such as West London Birders or London Wildlife Trust. These organisations run events to monitor and record a variety of wildlife species and sometimes training sessions to help you improve your skills.
Walpole Park, W5 5EQ
The Rickyard Café