COVID-19 Community Support Assistant Volunteer – Ealing
Completed Project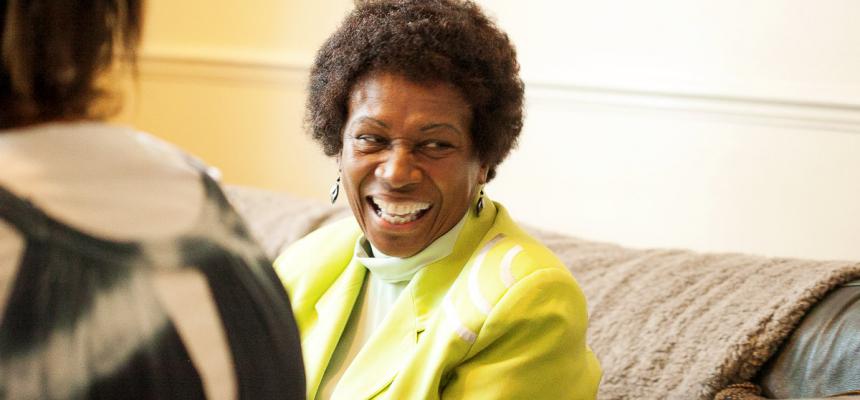 COVID-19 EMERGENCY ROLE TO SUPPORT VULNERABLE INDIVIDUALS
Are you passionate about helping older people in your community, and looking for a way to support vulnerable people during these uncertain times? If so, our Ealing Hospital Discharge Team is keen to hear from you! Please note – PPE will be provided (gloves/masks).
Please only come forward if you do not fall in the categories below as it is crucial that all our volunteers are supporting us in a safe way that does not have detrimental impact on your own wellbeing:
Over the age of 70
Have a long-term condition
Are pregnant
Have a weakened immune system
If you have a fever and/or a cough If you are living with someone who has symptoms of fever and/or a cough or you have symptoms yourself.
Main Tasks:
Volunteers will work with patients recently discharged ensuring they have access to provisions and support that is needed to maintain their health and well-being. Tasks could vary from accompanying the patience from hospital to home, ensuring food and health related supplies are available, supporting patients to access relevant benefits, as well empowering people to build their confidence and self-esteem.
Providing support to people when leaving hospital and helping them get settled in when back at home.
Support the service user in developing their social network (following the current government guidelines), and empower them in building confidence and self-esteem
Assisting them to make short trips when required, and carrying out one-off shopping and food bank visits for the service user
Work alongside other agencies supporting the individual if required
Helping support service users in accessing relevant benefits if necessary
Carrying out wellbeing checks
Carry out admin tasks to support the service.
There is no location information to show yet.