Rectory Park Football Centre – Adult Indoor Activity Programme
Completed Project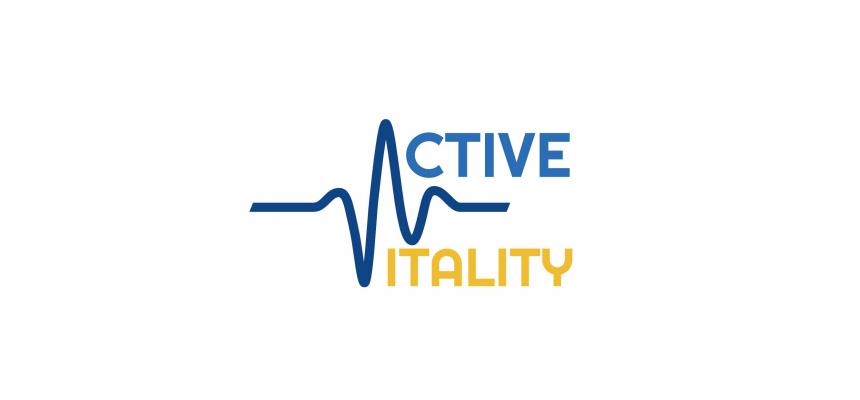 A brand new community sport and leisure facility is due to open by March 2018 and is being run and managed by the Middlesex Football Association. The facility is available for all members of the public. As a joint initiative with other public funding bodies, it is our intention to offer a balanced programme of activities that meet the needs of residents.
The site will host indoor facilities for hire for leisure, recreational and formal events and meetings, a café and social area as well as the outdoor, year-round all-weather pitches for sport.
We would like to hear from adults and older adults about the types of classes they would like to attend be it gentle exercise, aerobic exercise, aerobic exercise, sports, dance or mat-absed.
Rectory Park - Football Centre