Brentside Beginner's Skate Club
Completed Project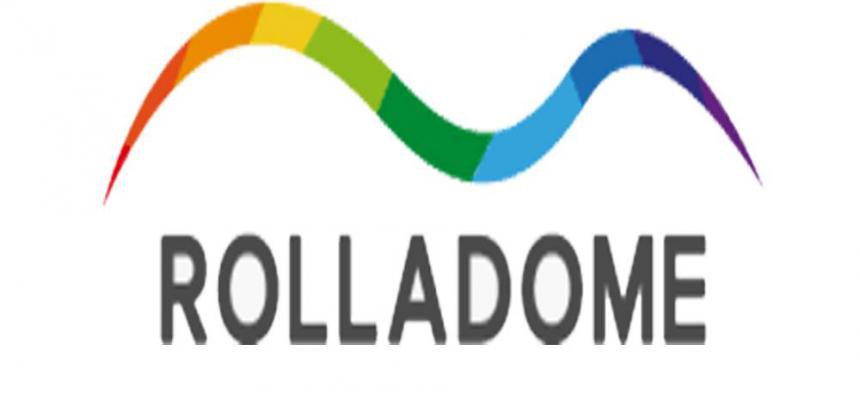 Project Date(s): February 2022 to April 2022
Our roller-skating clubs are great recreational activities, that allow everyone to develop fundamental roller skating movement skills and keep physically active. We encourage all our students to apply their motor skills and develop their agility, balance, coordination and speed.
This club is based around our younger students and their families having fun, whilst staying fit and keeping active.
The programme fosters skating confidence, develops communication skills, encourages engagement with coaches and our team, enhancing social development, team building, and shared learning.
Whilst incorporating COVID-19 good practices. Hand sanitiser and temperature checks are mandatory. Students under 11 are not required to wear masks, but if you are over this age, you are.
These sessions will provide continuous assessment and observation whilst continually having to keep an emphasis on fun and getting children and young people, back out and active.
The sessions are open for is available for children aged 4 to 15 only. Due to the current Covid regulations, we can only accommodate 12 students (2 groups of 6) per social bubble. The bubble group will complete the 4 sessions together, and there are no options for "catch up", drop-ins or tasters sessions at this time.
Covid 19 restrictions will apply.
By purchasing a ticket you are agreeing to RollaDome's terms and conditions.
TERMS:
Term 4 – 26th February 2022 – 2nd April 2022 – 6 Week Term
Term 5 – 23rd April 2022 – 28th May 2022 – 6 Week Term
BOOKING LINK:
https://rolladome.org.uk/event/brentside-skate-club-beginners-term-4/2022-02-26/
LOCATION:
Brentside High School, Greenford Ave London, W7 1JJ United Kingdom
Brentside High School, Greenford Ave, Hanwell, London W7 1JJ, UK, Ealing, United Kingdom