Acton Central Bookswap
Completed Project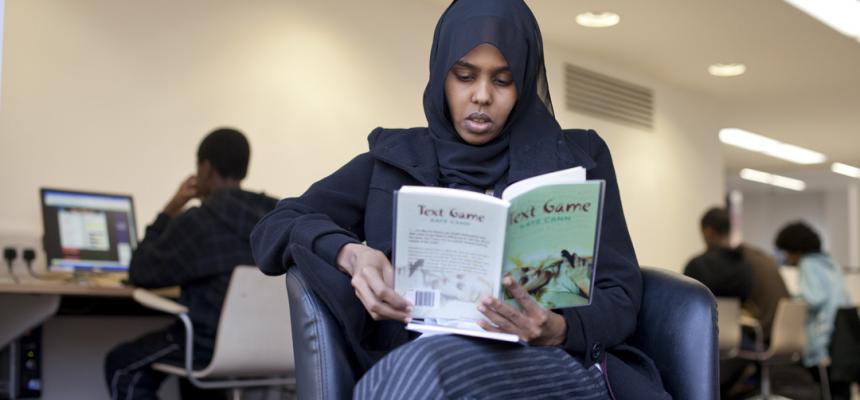 Project Date(s): March 2015
The bookswap at Acton Station started just before the Olympics so it's been running for a couple of years. the range of books is enormous and we have had at least 3,000 through in that time (We have used nearly that many labels and a relatively small proportion are labeled)
The idea is that you find a book you like, borrow it, read it and return it. Maybe adding a couple more.
We have fiction and non-fiction, children's and adult books and in many different languages. Mostly English but a sprinkling of German, French, Polish, Spanish, Urdu and Japanese among others.
Travellers really seem to like it and so do the station staff – something to talk about apart from whether the trains are on time.
The project is supported byt the Churchfield Community Association which is for people who live, work or shop in and around Churchfield Road W3.
If you want to start your own bookswap, especially one at a tube or overground station, this website can help: http://booksforlondon.org.uk/
Or ask me for details.