Beautiful Beginners in Southall
Completed Project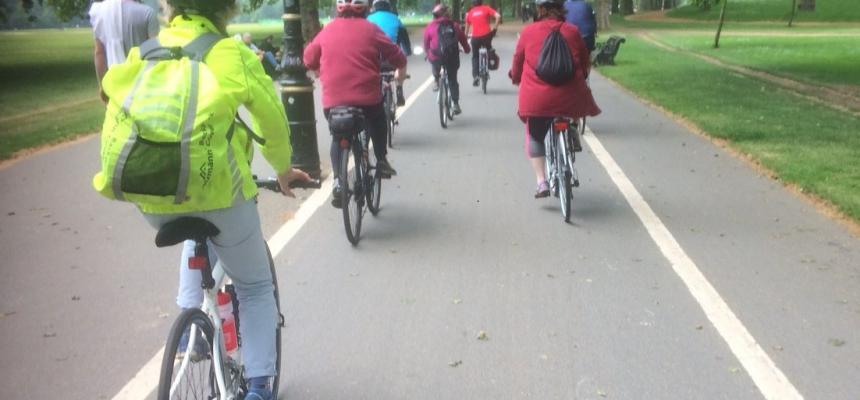 Project Date(s): June 2018 to July 2018
These are bicycle rides for ladies who can ride but have not ridden a bicycle for years, or only ride very occasionally, and want to become more confident. They will be once a week on Tuesday mornings, starting at 11 am for seven weeks only, as part of Breeze – free bike rides run by trained volunteers to encourage women to ride for fun and fitness.
We will start off in the park, and as we become more confident we can cycle in the quiet residential streets together. The rides will last for up to an hour and afterwards we can spend a bit of time getting to know each other better – perhaps we can have a picnic in the park?
Over time, we can go to places nearby such as Hanwell Zoo, Osterley Park, the Hillingdon Cycle track and Northala Fields.
Southall Park, Uxbridge Road, Southall, UK