Read Easy Ealing
Ongoing Project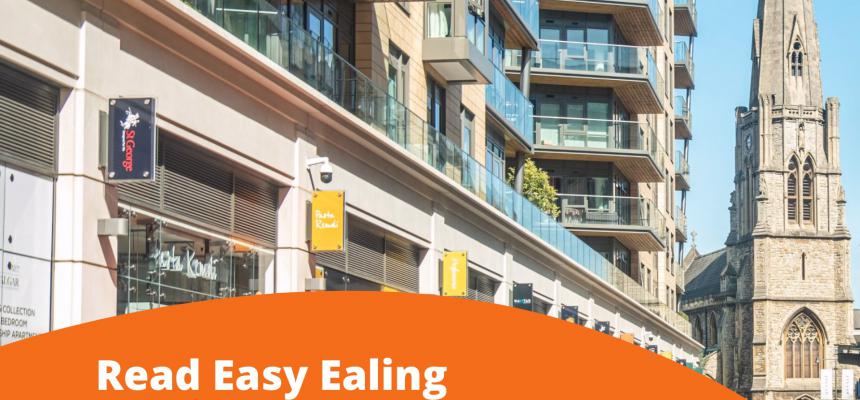 Project Date(s): April 2024
Read Easy Ealing is a local charity dedicated to changing lives by providing free, one-to-one reading tuition for local people.
Our vision is for all adults in the borough of Ealing to have the literacy skills they need to realise their potential and to live life to the full. Most people who have difficulties with reading are too embarrassed to admit their difficulties and very few feel able to join an adult education class due to previous experiences of failure at school.
Read Easy Ealing will offer a much more accessible, community-based and individualised approach to helping adults learn to read.
Read Easy works by matching trained volunteer local reading coaches one-to-one with non or beginner Readers. They meet twice a week for 30 minutes in a public but private space and work through a phonics-based reading programme that has been specifically designed for adults by the Shannon Trust "Turning Pages".
It is suitable for people who have learning difficulties and disabilities, people for whom English is a second language and people who just didn't learn to read at school. The coach/reader relationship is open ended; typical relationships last for between 9 and 18 months. If you know an adult who struggles to read and would like to learn please contact Ealingcoordinator1@readeasy.org.uk.