Learn, Grow, Share – Westcott Park Gardening Sessions
Completed Project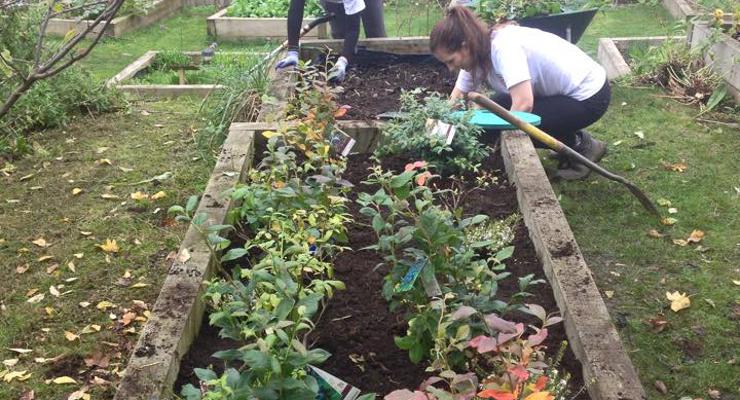 Westcott Park Community Garden is situated on formerly derelict land in North Acton. In 2012 Groundwork and Catalyst Housing helped local residents transform the site into a community garden and haven for wildlife.
The garden is managed by volunteers of the Westcott Park Garden Group (WPGG) and has previously facilitated beekeeping, permaculture, chicken care, composting courses and workshops.
The current project has been made possible courtesy of The Evening Standard & London Community Foundation Dispossessed Fund. It has been set up to help people in the London Borough of Ealing to learn how to grow their own food, to become more self-sufficient, to save money on groceries and to make fresh organic food more accessible to the whole community.
Weekly gardening sessions are held for people every Sunday between 12pm & 3pm. This is also a great opportunity for participants to get to know their neighbours, make new friends and enjoy the tranquil garden environment.
We produce vegetables, herbs, fruit, eggs and honey. Some of the produce is sold to help us cover our costs, however the majority is shared amongst volunteers and local residents.
The sessions are free and open to all. Children must be accompanied by adults.
Westcot Park Community Centre, Ferguson Drive, London, UK