Alleyway Allenby School Mural
Project Idea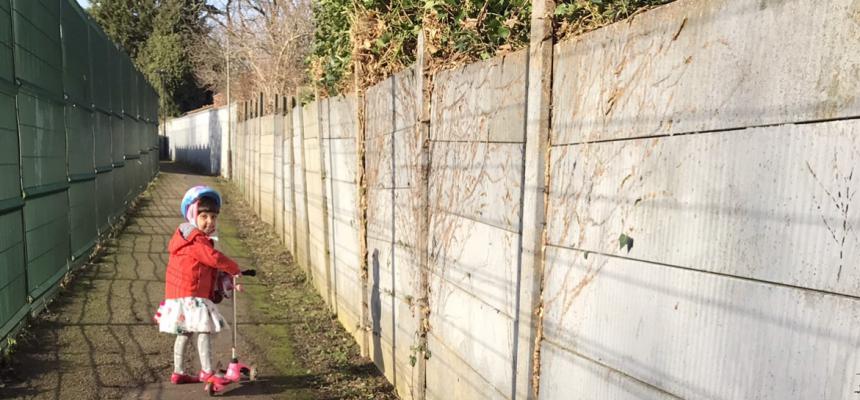 Project Date(s): January 2019 to May 2019
Painting art murals along the wall to spruce up the area. Alleyway Allenby Primary School and Lovell Rd. I am an artist and would be happy to do animals to provide fun and thought provoking aspect of the area. Where we are seen as a diverse and inclusive society and we encourage learning about for all, carers guardians and parents and children and those suffering with disabilities.
This is to ensure we are making a difference to the area, making it a better place, and adding value by sharing gifts and talents making a positive contributions to Dormers Wells and then we can expand to other parts of the area.
First I would appreciate if we can get the go ahead and we will I need your help! And have a conversation about recommendations for estimates. The following outdoor art paint paintbrushes and if you know of other projects and what we could share as best practice and benchmark.