Rolling Base
Completed Project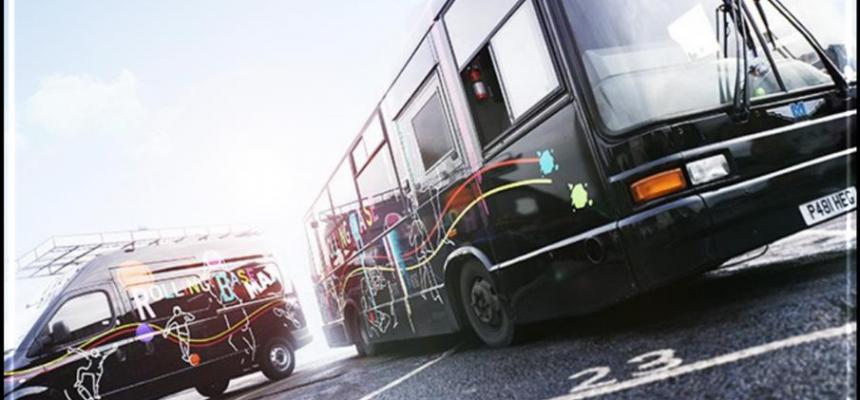 Project Date(s): February 2017
The Rolling Base® project provides activities and information for Young People, particularly in areas where there are limited facilities or none exist.
Some young people do not use local facilities because they are considered unsafe and in someone else's 'territory'. At Rolling Base® young people will find a bus filled with a variety of activities, onboard we have games consoles, including Nintendo play stations and Wii's, there are board games and interactive games, we even have play equipment which can be used for football, cricket, tennis and rugby.
Staff on the bus can also provide information on finding employment and can put you in touch with groups that could support your personal development. if you want to spend time working for a voluntary organisation we can connect you with voluntary groups which need volunteers,
At Rolling Base you will find a a hub that helps to encourage communication between young people, the police and the local community.
If you are a young person aged between 10-18 years old come and join the hub of activity at the Rolling Base.