Age UK Ealing Volunteer Assistant Caretaker
Completed Project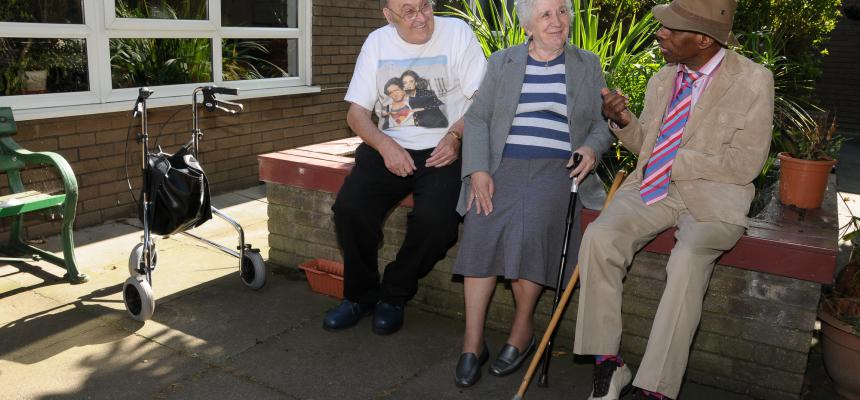 Project Date(s): February 2022
Age UK Ealing is an independent local charity. Our dedicated staff and volunteers enable us to offer a range of services in the London Borough of Ealing to older people, their families and their carers.
We are looking for a volunteer Assistant Caretaker to assist the full-time caretaker with work at the Age UK Ealing's building at Greenford Community Centre.
Working with the Community Centre Coordinator and the full-time caretaker to ensure the security and cleanliness of the site, taking appropriate action where required to ensure that there is always a responsible person in the building when it is in use. To liaise with the Community Centre Coordinator to maintain the premises in a clean, safe, and secure condition for staff and users in the absence of the full-time caretaker.
Read our role profile for full details on what this opportunity involves, the qualities and requirements of what we are looking for in applicants.
Age UK Ealing, Greenford Community Centre 170 Oldfield Lane South Greenford UB6 9JS